National Agri-Food Biotechnology Institute (NABI) is the first Agri-Food Biotechnology Institute, established in India on 18th February 2010 . The institute aims at catalysing the transformation of Agri - food sector in India. The institute has the vision to be a nodal organization for knowledge generation and translational science leading to value added products based on Agri-food biotech innovations.
Read More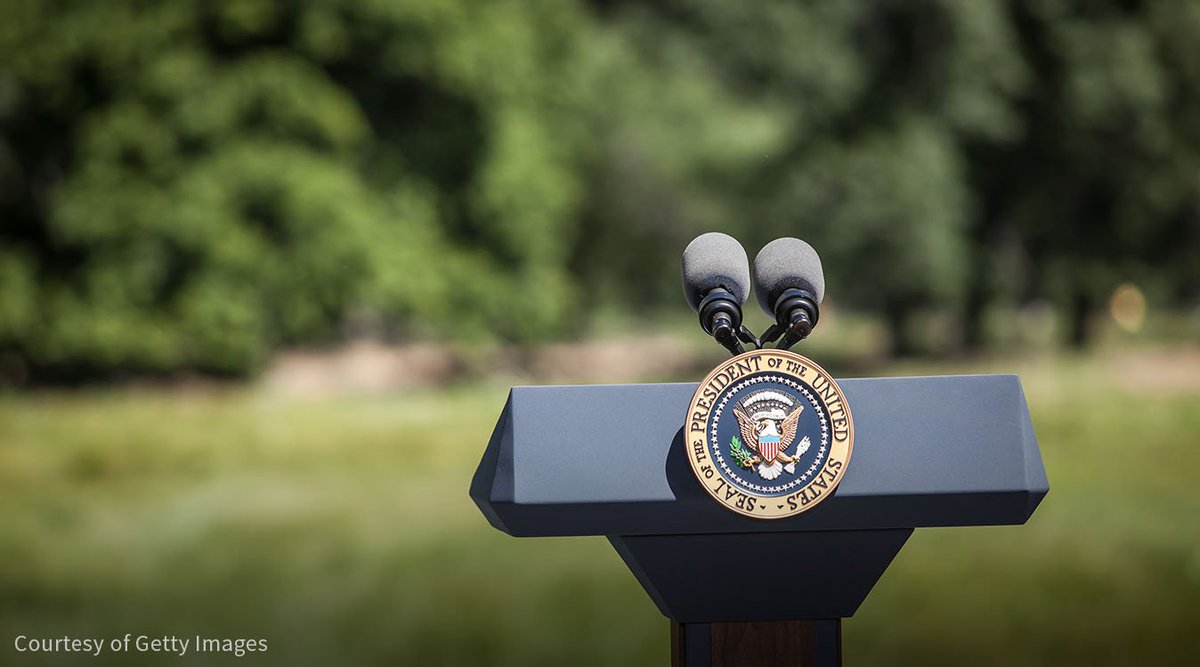 Publications
Sharma G, Chopra K, Puri S, Bishnoi M, Rishi P, Kaur IP. Topical delivery of TRPsiRNA loaded solid lipid nanoparticles confer reduced pain sensation via TRPV1 silencing, in rats. J Drug Target. 2017:1-46.


Sarma SM, Singh DP, Singh P, Khare P, Mangal P, Singh S, Bijalwan V, Boparai RK, Kaur J, Mantri S, Boparai RK, Mazumder K, Bishnoi M†, Bhutani KK, Kondepudi KK† (2017). Finger millet arabinoxylan protects mice from high-fat diet induced lipid derangements, inflammation, endotoxemia and gut bacterial dysbiosis. Int J Biol Macromol., In Press.