National Agri-Food Biotechnology Institute (NABI) is the first Agri-Food Biotechnology Institute, established in India on 18th February 2010 . The institute aims at catalysing the transformation of Agri - food sector in India. The institute has the vision to be a nodal organization for knowledge generation and translational science leading to value added products based on Agri-food biotech innovations.
Read More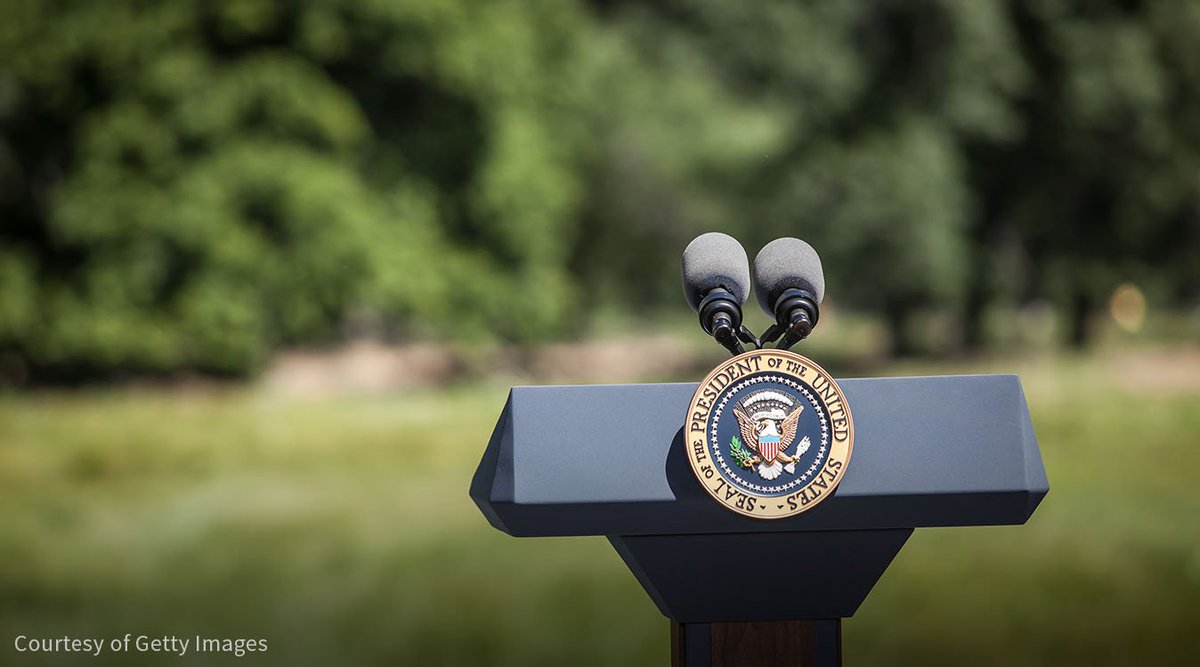 Publications
Kiran, K., Rawal, H. C., Dubey, H., Jaswal, R., Devanna, B. N, Bhardwaj, S. C., Prasad, P., Pal, TR Sharma (2017) Dissection of genomic features and variations of three pathotypes of Puccinia striiformis through whole genome sequencing . Scientific Rep (2017). 17;7:42419. doi: 10.1038/srep42419.


Kamboj R. , Ila M. Tiwari, B. N. Devanna, J.R. Botella, V Sharma and T. R.Sharma (2017) Novel Chitinase Gene LOC_Os11g47510 from Indica Rice Tetep Provides Enhanced Resistance against Sheath Blight Pathogen Rhizoctonia solani in Rice. Front. Plant Sci., 25 April 2017 | doi.org/10.3389/fpls.2017.00596.